Gardening Tips
Gardening Tips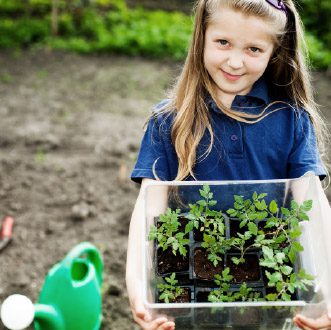 Plant Rx
Plant Rx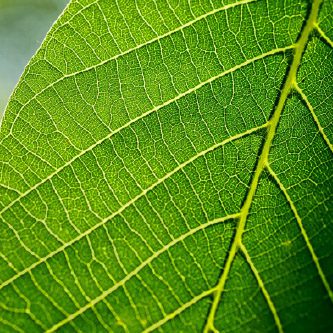 Stop by our stores and talk to one of our experts. We ask that you bring in a sample of what you are trying to control due to the many variables that exist in a garden or landscape, so we may confirm the diagnosis and provide you with the best solution for your problem.
If you want to email us a question, fill out the Ask An Expert section below and attach a photo of the issue at hand. We may be able to assist with the diagnosis and a solution.
If you would like to continue researching online, here are other resources to help you identify pests and problems in your garden and landscaping.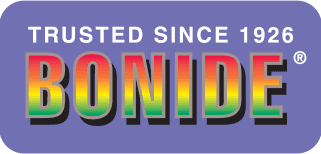 Listing of plant symptoms.
https://www.bonide.com/problem-solver/plant-symptoms/


The University of California also has a great reference page to assist you in diagnosing and solving your problems.
http://ipm.ucanr.edu/